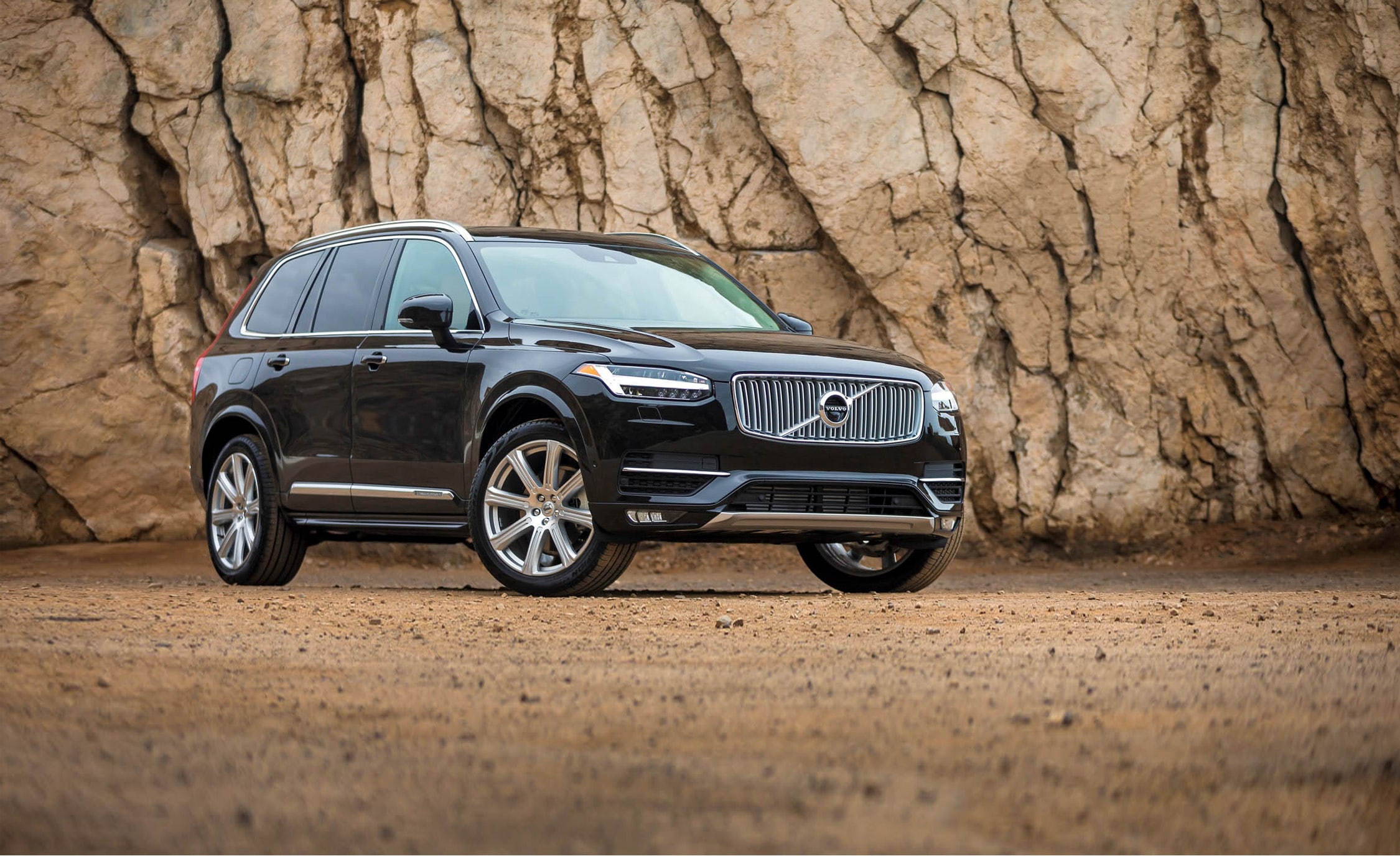 As an international student, you already have a lot on your plate as you deal with school and adjust to an area that is foreign to you. The Volvo brand is pleased to announce the International Student Program that allows students to drive a new Volvo car during the time they are in school here in the United States. 
All it requires is a single upfront payment, which will be determined by the length of time you drive the vehicle (up to three years.) Once you graduate, you drop the vehicle off at Fields Volvo Cars Madison-it's that simple! This is a hassle-free, affordable way to acquire transportation without needing to purchase a car.
FOR MORE INFORMATION CONTACT ANDY HILLING

(ahilling@fieldsauto.com).
The International Student Program process is as follows:
Step 1 - Verify Your Eligibility - Bring your driver's license, a valid passport from one of the participating countries, and a U.S. school enrollment letter to get started.
Step 2 - Locate a Dealer - At Fields Volvo Cars Madison, we work with students from UW-Madison.
Step 3 - Select Your Vehicle - Browse our inventory of eligible Volvo cars and SUVs to find the model perfect for you.
Step 4 - Submit Required Documentation at the Dealer - Once you get the approval that you need for your Volvo Car Financial Services lease, we can go over mileage and discuss your one-time payment.
Step 5 - Enjoy Your New Volvo - You are free to enjoy your new Volvo car after we schedule delivery.
Step 6 - Turn in Your Car - Once the term is over, all you have to do is turn the vehicle in at Fields Volvo Cars Madison. We make everything easy and convenient!
International Student Program Benefits
There are several benefits associated with this program, such as a full selection of eligible new Volvo cars to choose from at our dealership. A U.S. credit history is not required, and both maintenance and insurance are already included in the program. The standard factory-scheduled maintenance is good for three years or up to 36,000 miles.
Certain restrictions do apply, such as mileage limitations, and participants could be subject to penalties for any excessive wear-and-tear damage.
Contact us today at Fields Volvo Cars Madison to learn more about the International Student Program. We will be happy to discuss your eligibility and answer any further questions. You can find our Volvo dealership conveniently located at 504 E. Badger Rd. in Madison, WI. Call our sales team at (877) 841-7747 for more information.